Success Stories
Quotes and Testimonials from Our Customers Successfully Using Graphus
Integrated Technology
See how Graphus married perfectly with Microsoft 365 native security to protect customers from phishing threats.
Read the Case Study
Canadian Food Processor
See how Graphus helps protect a client in the critical Food & Agriculture infrastructure sector from email-based cyberattacks.
Read the Case Study
SouthStar Bank
See how SouthStar Bank gained effective protection from a rising tide of phishing that quickly integrated with Microsoft 365.
Read the Case Study
EC Group
EC Group found the email security boost that dovetailed with Microsoft 365 they needed for their clients with Graphus.
Read the Case Study
Ascension IT
The support at Graphus is far superior to any other that I have ever experienced. And that says a great deal since I've been in the industry for over 31 years. The product is a great fit for our MSP because it provides our customers with a layer of needed protection. Nicholas Sella

System Analyst

Ascension IT
TeamLogic IT
Graphus is easy and smart! I run a very thin staff, and it's great to know that work is done for me without extra effort or expense. Marsha Gazy

Owner

TeamLogic IT
Refresh IT
What I like the most about Graphus is that it's effective and simple to administer. We work with many clients and Graphus makes managing that easy. The onboarding experience was really good. John Gray

IT Technician

Refresh IT
Royal Network IT Solutions
In a time when phishing is front and center, it's great to have Graphus providing security and protection. It is powerful and easy to use and manage. John Sheftic

Vice President

Royal Network IT Solutions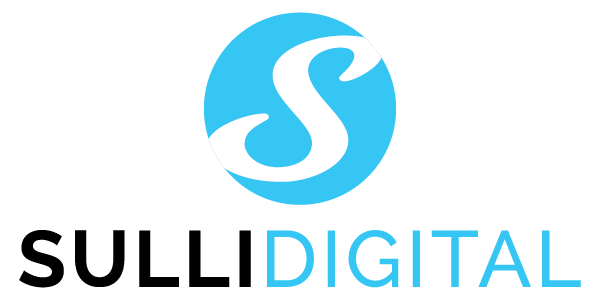 Sulli Digital
My favorite thing about Graphus is the ease of onboarding new clients. The setup is a breeze compared to other options on the market. It allows me to have an easy-to-implement security product for my clients and at an affordable rate. Bill Sullivan

CTO

Sulli Digital
Network IT
Graphus is simple to implement, and the protection it offers is great. Clients are very happy with the security provided by Graphus. James Richards

Technical Team Leader

Network IT