Simple.

Powerful.

Automated.

Phishing Defense.

Protect Your Business from Email Attacks with Powerful Artificial Intelligence and EmployeeShield®
Request Demo
Get Pricing
Email is the most successful delivery method for the costliest cyberattacks out there: business email compromise, credential theft, ransomware — the list goes on
Graphus is the world's first automated phishing defense platform that protects you from cybercriminals posing as trusted contacts
Phishing works by sending emails laced with ransomware, fileless malware, and other threats directly to your employees. These emails are disguised as messages from trusted individuals like a manager, coworker, or business associate to trick your employees into activating the enclosed malware or granting unauthorized access. The results include Business Email Compromise (BEC), Account Takeover (ATO), credential theft, ransomware and more disastrous incidents. As these attacks grow more sophisticated, not even Google Workspace or Microsoft 365 can filter them out, but the Graphus AI can.
Phishing and the Damage It Does
91%
Of cyberattacks start with a phishing email
99.7%
Of documents used in attachment-based malware campaigns rely on social engineering
65%
Of social engineering attacks like spear phishing are successful
$130,000
Average loss per BEC attack
60%
Of company employees on average will fall for a spear phishing attack
70%
Of consumers would consider leaving a retailer that falls victim to a ransomware attack
How Graphus Works
How Graphus Works Graphus requires no hardware purchase or software downloads; it's ready to deploy in minutes via cloud API to start protecting your business by:
Analyzing

your employees' business relationships (who they work with, how often they communicate, etc.) to make trusted profiles

Scanning

for suspicious irregularities in message content and attachments and comparing them to trusted profiles to detect attacks

Learning

from user interaction and feedback to grow smarter and defend you better from new, emerging threats
Some of the biggest names from a variety of industries trust Graphus to defend their systems from phishing attacks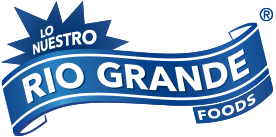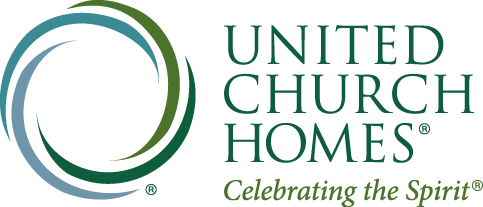 Our Pricing Promise
Our product packages are affordably priced and include ALL of the features that make Graphus so powerful and easy to use. No complicated pricing tiers, hidden fees or extra charges – just one low, simple price per mailbox.
Graphus Enterprise
Powerful, smart protection from business email compromise, account takeover, identity spoofing, ransomware and other types of external and internal attacks. Ideal for organizations of all sizes.
Graphus MSP
Powerful protection and easy management of multiple clients, increased revenue, and unrivaled channel partner program for Managed Services Providers.
Learn about the newest online threats to cloud email and how to defend against them in the Graphus blog